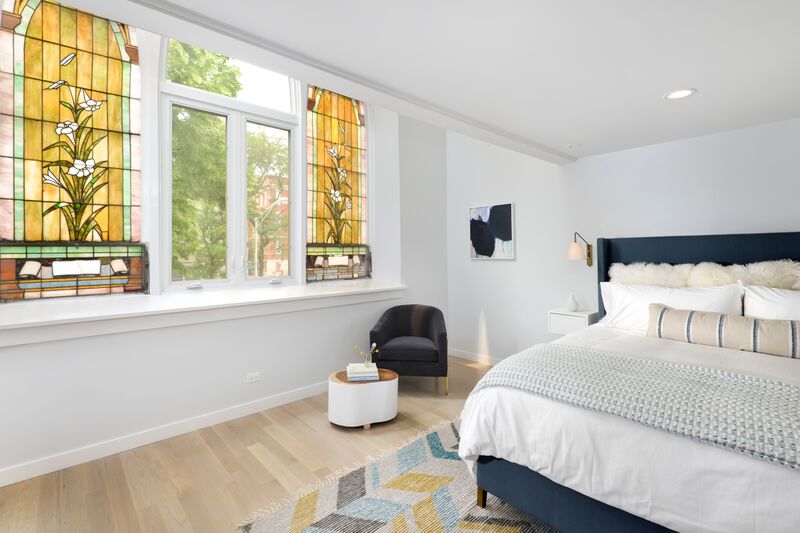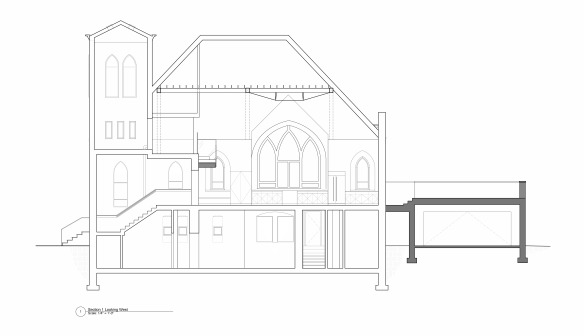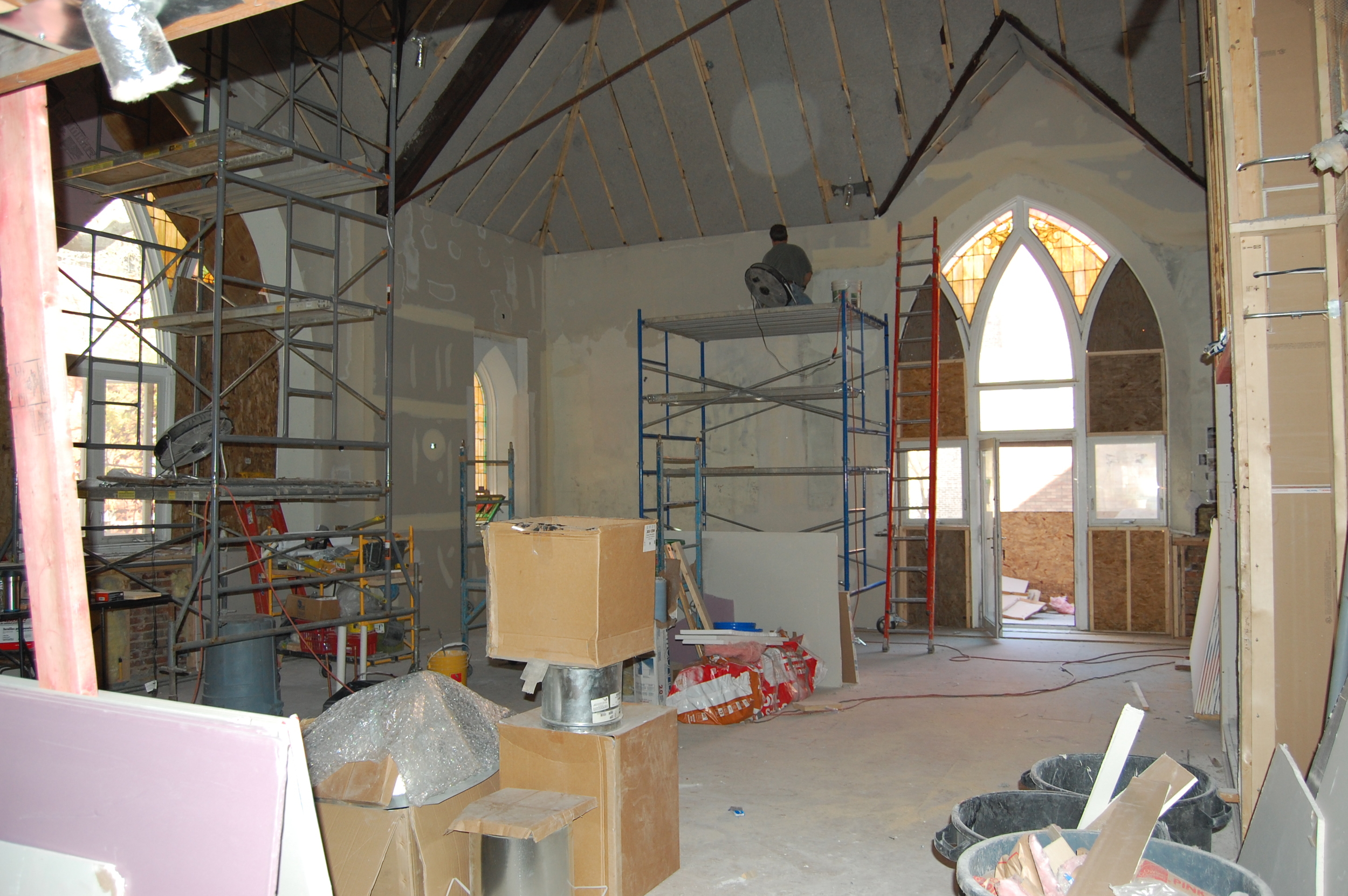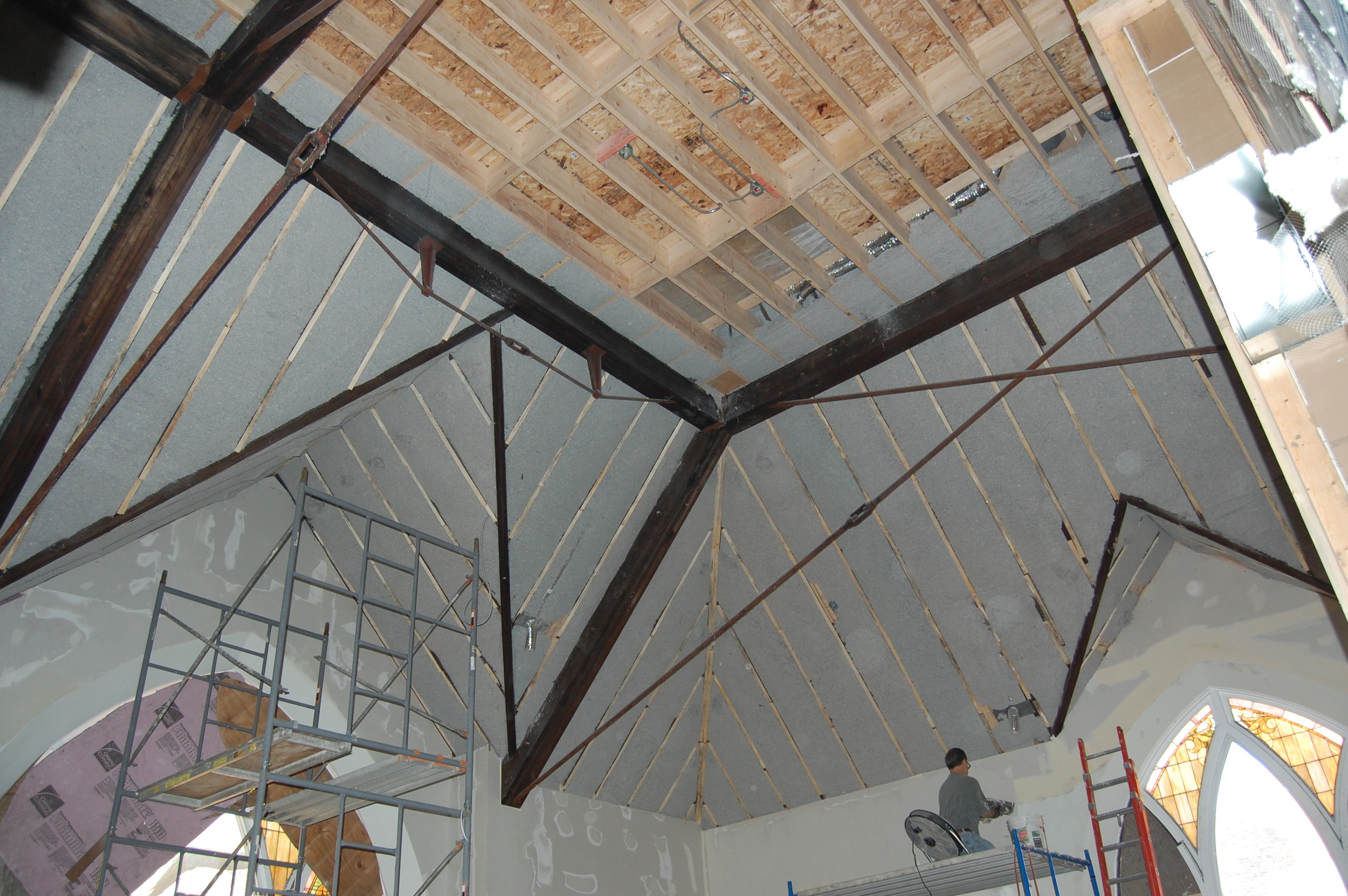 Converting a church to residential residence is challenging but offers architectural wonders. We have been hired to provide architectural design, interior design and construction management. Late fall completion date.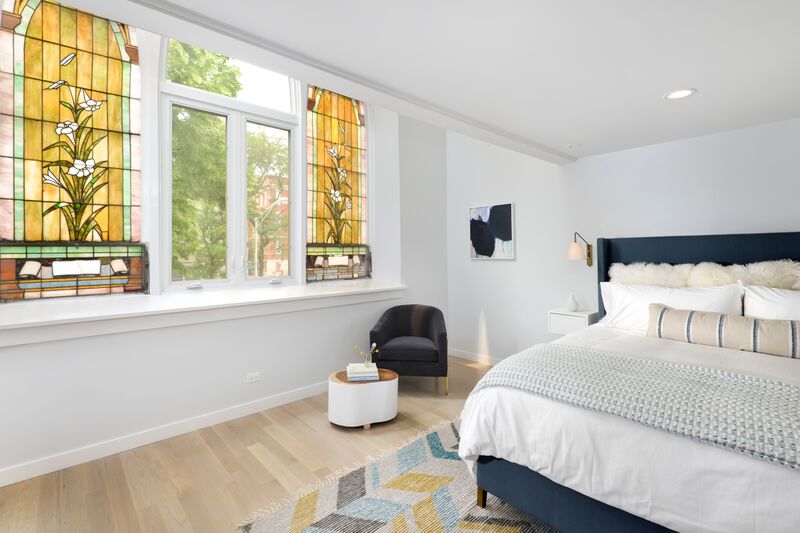 Designed floating steel stair case with glass rail system. 25 foot ceilings with exposed beams
Existing staircase that will be transformed with a floating landing with glass panels
Adding a garage with roof top deck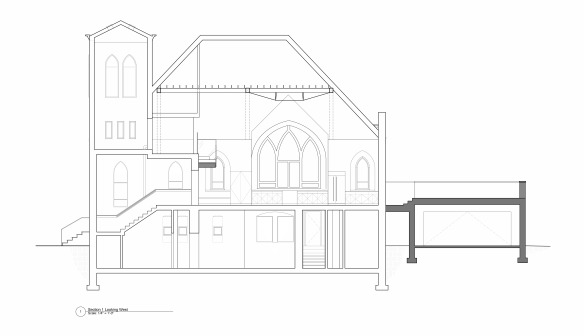 Demo day is always exciting!
Removing the ceiling to expand our vision. Taking up to 25 feet to expose timber beams